Employers are starting to establish what steps they should take to comply with GDPR when it comes into effect on 25th May this year. Whether you fall in this category or simply want to check or seek assurance that the steps you have taken so far are correct, here is the second of a series of employer guides to ensuring GDPR compliance.
If you have any questions or if there's anything we can help with, please contact Russell Brown, head of employment, by phone (0161 833 5667) or email (rwb@glaisyers.com).
Back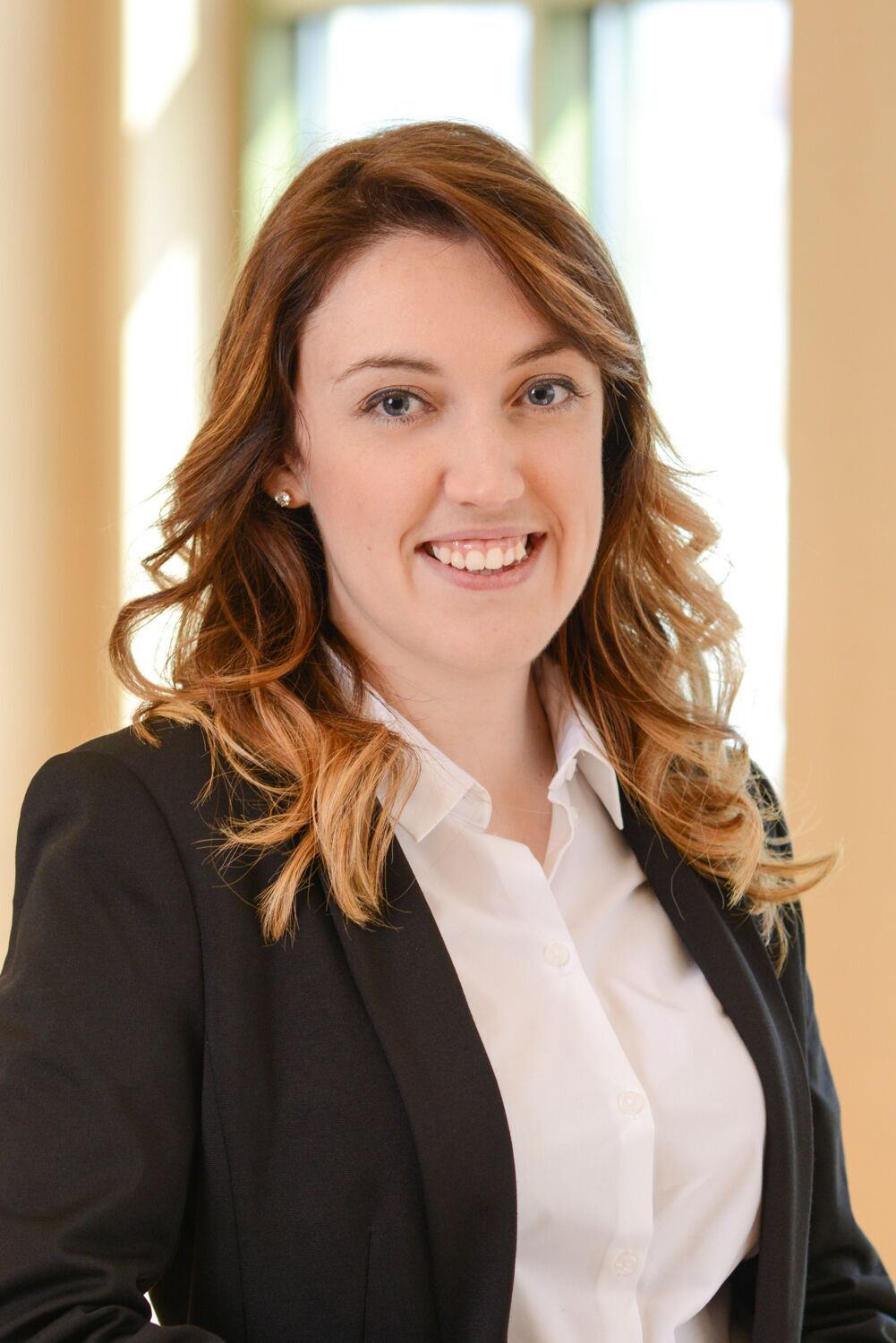 To discuss how Glaisyers can assist you contact Bethanie Bailey on bhb@glaisyers.com or via 0161 832 4666.