We get to know our clients, and how they do business. If we don't, we can't properly advise them, as what we do goes hand in hand with how our clients' businesses operate.
We can advise you on all aspects of your commercial relationships with your customers and suppliers. If you have operations abroad, we'll look after things like agency and distribution arrangements. If there is any aspect of your business dealings which needs legal input from a practical point of view, we're here to help. We're not just lawyers, we are businessmen, just like you, so we share in the problems you face on a daily basis.
We're large enough to have the necessary skills and resources to deliver to tight deadlines, but small enough to care about you and your business, irrespective of whether you're a startup, a multinational, or somewhere in between. We deliver a quality, personal, service, that's cost effective. With no jargon, no fuss – just commercially balanced and down-to-earth advice relevant to you and your business.
You don't need legal agreements if everything is going to plan. However, when things go wrong, you'll be glad you did. Our aim is to protect you as far as possible from any problems and to get involved with you in planning how to best position yourself to avoid them occurring in the first place.
We're transparent on fees, so you won't get unexpected bills. We're in it for the long haul with our clients, and that means building a relationship of mutual trust.
Our Services include:
Standard terms of trading
Bespoke contract drafting
Franchising
Agency
Distribution
Competition law
E-commerce
Outsourcing
Intellectual property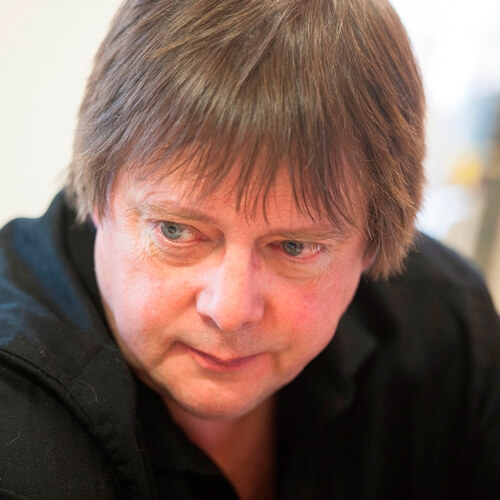 If you would like to instruct us, please contact Julian Bond on
0161 832 4666
Take a look at our commercial services