During this time of uncertainty there are a million new questions that are being asked on topics that some people and businesses would never have imagined facing.
We've put together a list of key people that will be useful during this time. If you are looking for another member of staff, please visit the Our People page of the website.
Employee issues caused by employee absences, isolation, redundancy and remote working:
Russell Brown, Head of Employment
T 0161 833 5667
Late payment of debts, disputes with suppliers and customers
David Jones, Head of Litigation
T 0161 833 5675
Insolvency problems
Daniel Fitzgerald, Partner – Insolvency and Litigation
Daniel.Fitzgerald@glaisyers.com
T 0161 833 6968
Problems with Landlords or Tenants
Ross Wellman, Partner – Property
T 0161 833 5695
Renegotiating contracts with suppliers and customers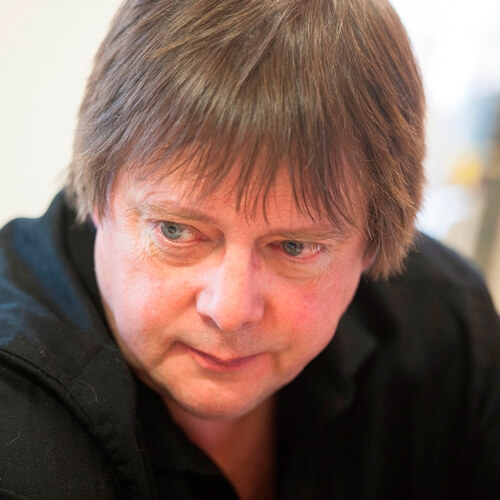 Julian Bond, Head of Corporate and Commercial
T 0161 833 5664
Looking after vulnerable/elderly relatives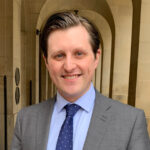 Chris Burrows, Head of Private Clients
T 0161 833 5694
Completing residential transactions that other solicitors no longer have the capability to do
Tom Simpson, Head of Residential Conveyancing
T 0161 833 6994
Back
To discuss how Glaisyers can assist you contact Bethanie Bailey on bethanie.bailey@glaisyers.com or via 0161 832 4666.