A professional service for professionals
We provide a high quality and prompt service to our numerous external law firms and insurer clients in all legal costs work. We believe in face to face client relationships. We like to know the people that we are doing work for. That way, we get an insight into them and their business and understand how best to secure the outcomes that they are looking for. Clients can expect a robust but realistic approach, with a real commitment to achieving excellent results. Whilst proud to be in house at Glaisyers, most of our work comes from other external law firms and outside lawyers. We are always looking to develop our business to fellow professionals.
Straightforward advice
We won't promise the earth and deliver little. We will do what we say, and will tell you what we think. Unrealistic advice can lead to later disappointment. If we think that you have a good or bad case then we will say so. We find that our clients appreciate that approach. If you would too, then we look forward to speaking to you.
Instruct us with confidence
The difference between the Costs Law department of Glaisyers and other costs companies is that we are part of a long established, well known and dynamic firm of solicitors. We therefore have easy access to the vast legal knowledge of numerous professionals within our business. Our existing clients benefit from that, and new clients appreciate the edge it gives us. We also understand the importance of costs income to law firms (because we are one) and the business pressures they face. We are also acutely aware of our duties on confidentiality and conflict. In short, we are a safe pair of hands for your legal costs work.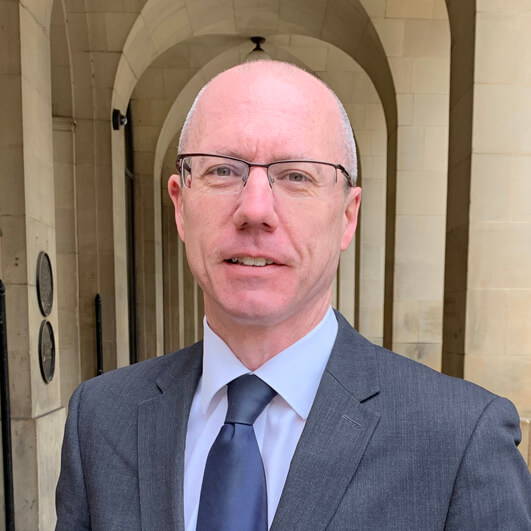 If you would like to instruct us, please contact Michael Fletcher on
0161 832 4666
Take a look at our costs law consultancy and advocacy services