We have over forty years of hands on experience in corporate transactions from the large to the small, from sale through to purchase, and for the individual and the corporate client. The common denominator to all our services is the way we conduct them.
Choose to work with us and you will get a robust but realistic approach with a genuine commitment to achieving the best possible results. We'll give you clear, straightforward, no-nonsense advice. We'll put you first, not our fees or our ego. We'll give you the same level of care and attention as if it was our own deal. If we think that a deal isn't in your best interests then we'll tell you so. We're large enough to have the skill set of the big firms, but small enough to care about you and your business irrespective of whether you're a startup, multinational, or somewhere in between. We'll deliver a quality, personal, service that's cost effective.
With no jargon, no fuss – just commercially balanced and down-to-earth advice relevant to you and your business. We also stick to our fee quotes. We don't do "deal creep".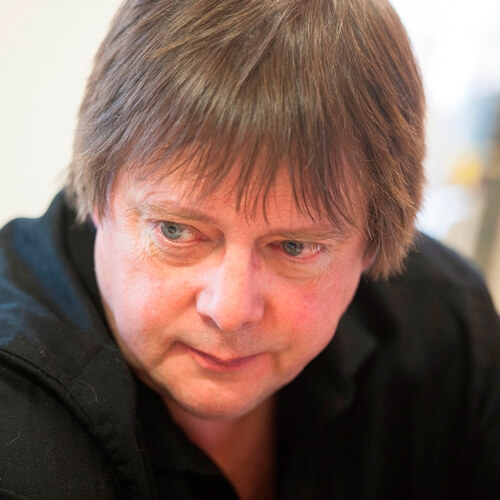 If you would like to instruct us, please contact Julian Bond on
0161 832 4666
Take a look at our corporate services